Dear parents/carers,
We understand how difficult and uncertain this time is for you and your family with cases increasing in the area. Click the links below to see some ideas and activities your child could complete at home if they are able to do so during COVID isolation. Please do not feel pressured or worried to complete any of these activities.
Our Autumn term topic is called …   Magnificent Materials!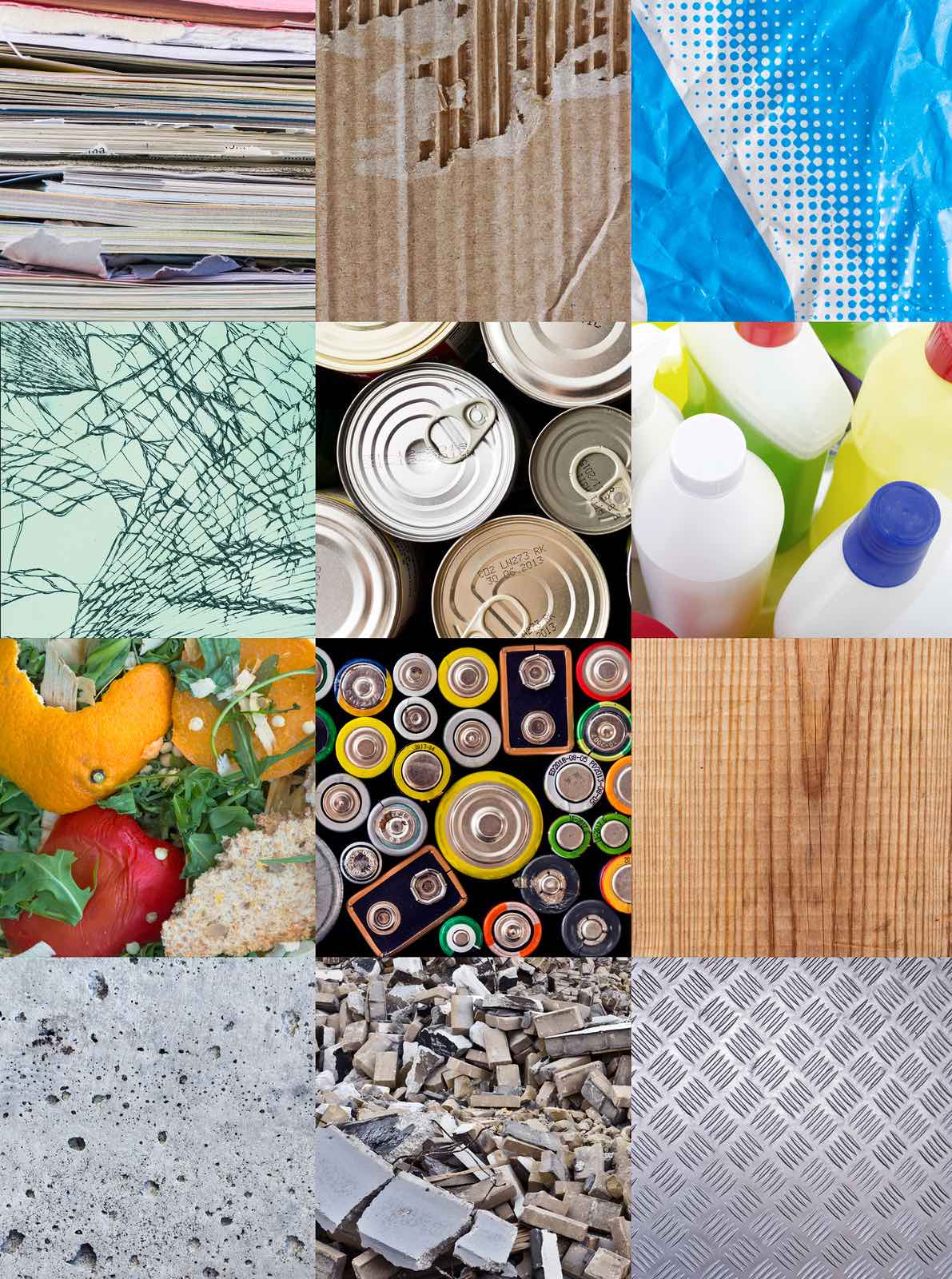 Our Spring term topic is called …   THE ROMANS ARE COMING!
\
Our Summer term topic is called …   FLOW!
In Year 3, homework will be shared on a Monday and will need to be completed by Friday.
In order to remain as safe as possible in the current climate we will also be sharing all homework on Hwb.
You will find a video guide below, which will help you and your child find, edit and save homework.  There will be no need to print anything out.  In some cases, the homework may not need to be edited on Hwb and could be a creative task which can be completed at home.  In this case, photographs can be uploaded to 'My Files' for the teacher to see.
Photo Gallery!