Our Autumn term topic is called …   Magnificent Materials!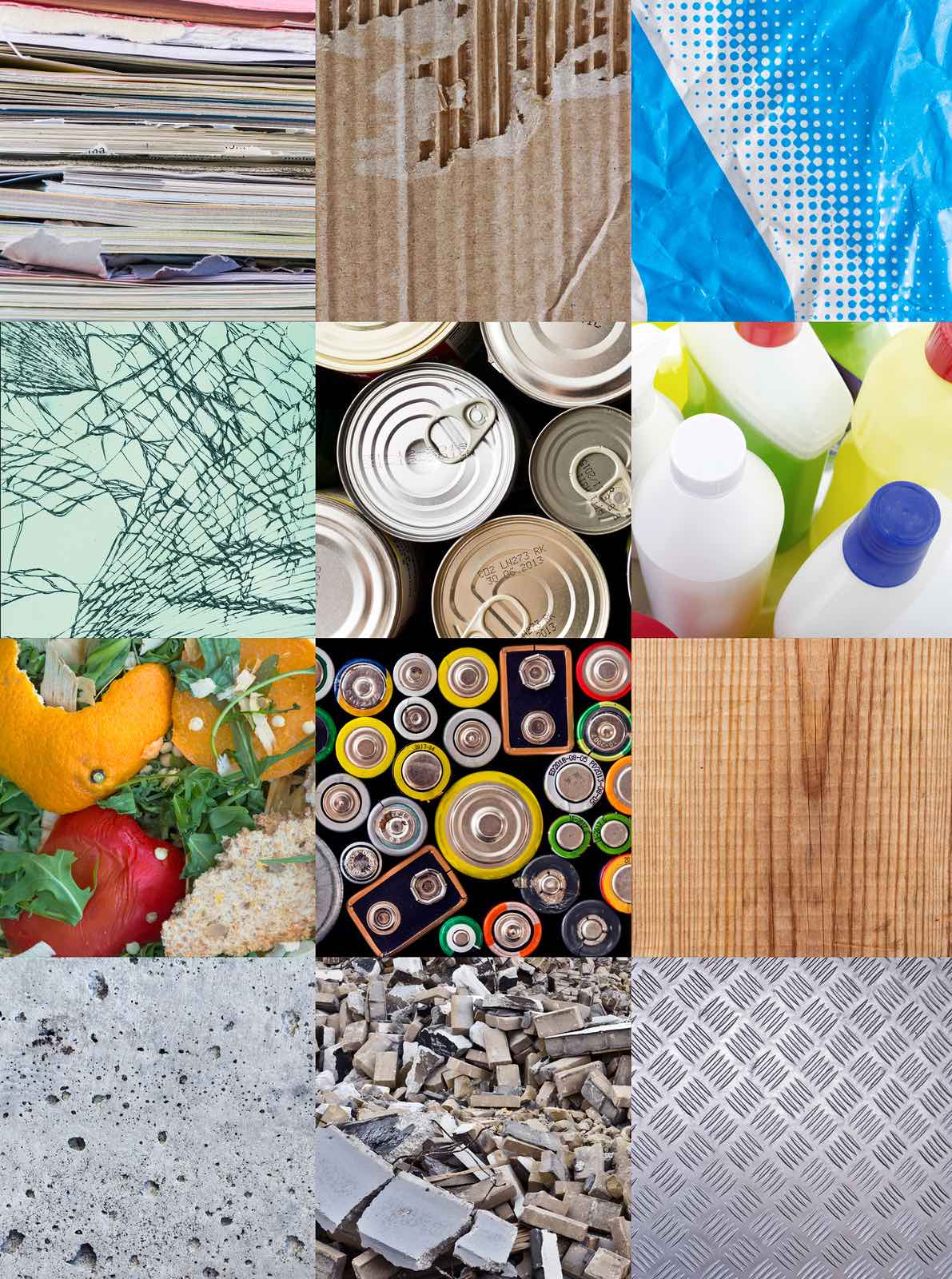 Our Spring term topic is called …   THE ROMANS ARE COMING!
\
Our Summer term topic is called …   FLOW!
In Year 3, homework will be shared on a Monday and will need to be completed by Friday.
In order to remain as safe as possible in the current climate we will also be sharing all homework on Hwb.
You will find a video guide below, which will help you and your child find, edit and save homework.  There will be no need to print anything out.  In some cases, the homework may not need to be edited on Hwb and could be a creative task which can be completed at home.  In this case, photographs can be uploaded to 'My Files' for the teacher to see.
Photo Gallery!
Summer Term
Our topic this term is 'Flow'. We have been researching simple facts about rivers and finding out where the main rivers are in the world.
Year 3 were so excited to start painting their Welsh historical figures inspired Fairy doors!
A fantastic experience, learning about birds and making nests in Graig Gwladus.
Another productive few weeks for Year 3!
Learning all about Fractions, designing bridges, atlas work to find the main UK rivers and the final stages of the "Enchanted Woodland" project. Super proud of their hard work!
What a fantastic 'Sustainability week'  in school. Year 3 have been researching bees. We found out why they are important, labelled the parts of a Honeybee and planted bee friendly wild flowers. We also designed bee friendly gardens and posters to persuade people to look after bees.